DIAMOND MOWERS
ATTACHMENTS
Tractor Included with Mower Rentals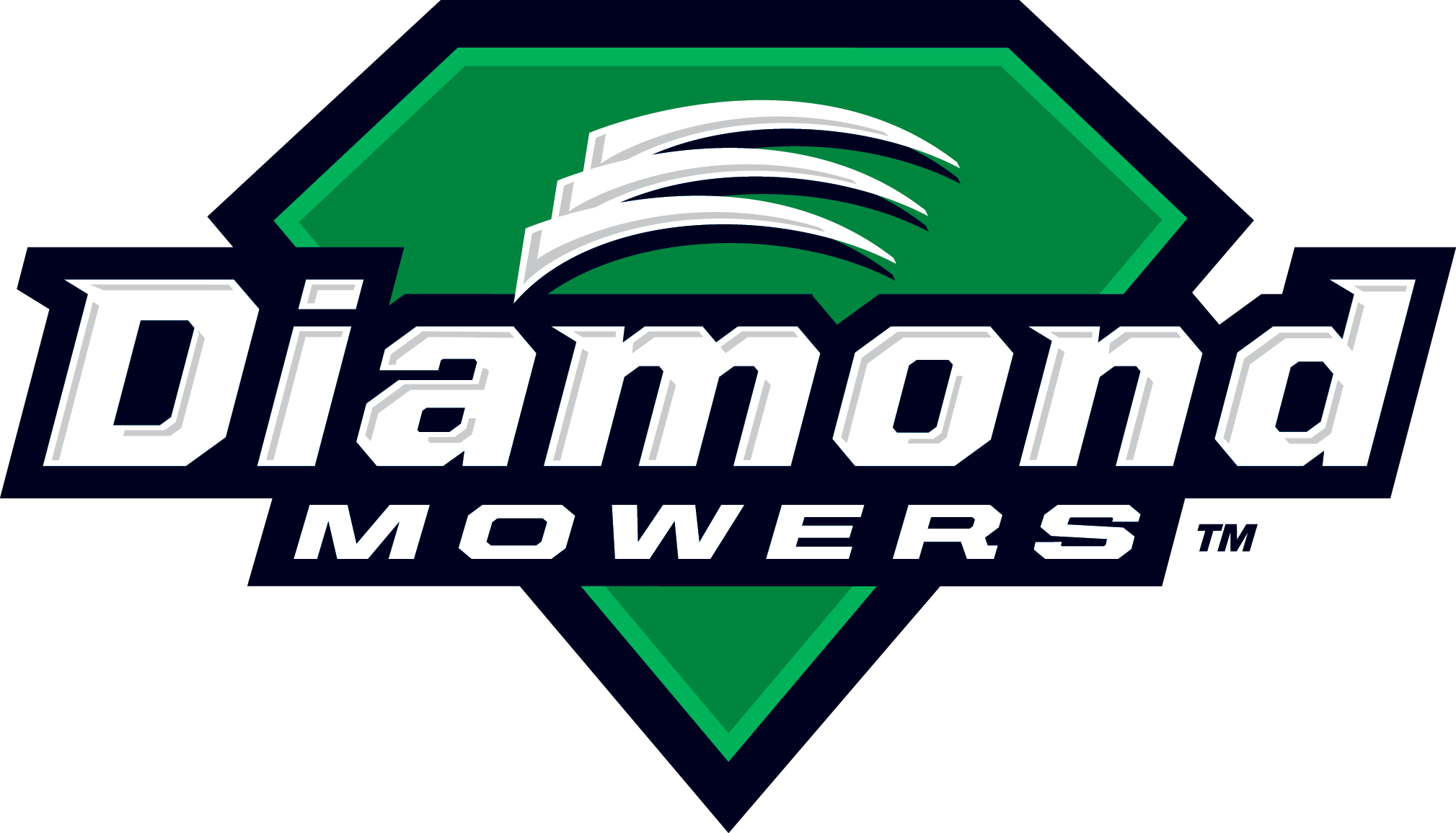 We rent the following mower attachments from Diamond Mowers including ...

Boom Mower Attachments (tractor included)

Side and Rear Flail Mower Attachments (tractor included)
​
Rental terms generally have a one-to-three month minimum, but that can change depending upon the season and demand.
We are CLOSING OUT the following Diamond Mowers attachments at LIQUIDATION PRICING.
Call before they're gone!
Track Loaders with Disc Mulcher Attachments

Drum Mulcher Attachments
If there's a piece of equipment you were hoping to rent and you don't see it here, let us know. There's a good chance we'll purchase it and then rent it to you!